Don't forget STEM night for 4th and 5th grade is tonight starting at 5:30 in the cafeteria. Parents must stay with their child. We are looking forward to a great science filled evening!!!

Check out our web site for new upcoming events. The new lunch menu for October is in the document section as before.

Our 4th grade students enjoyed a field trip to the Dyersburg Electric Company.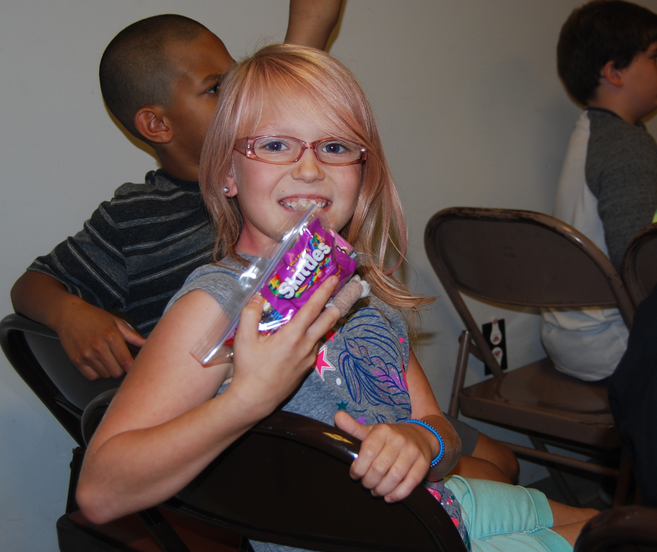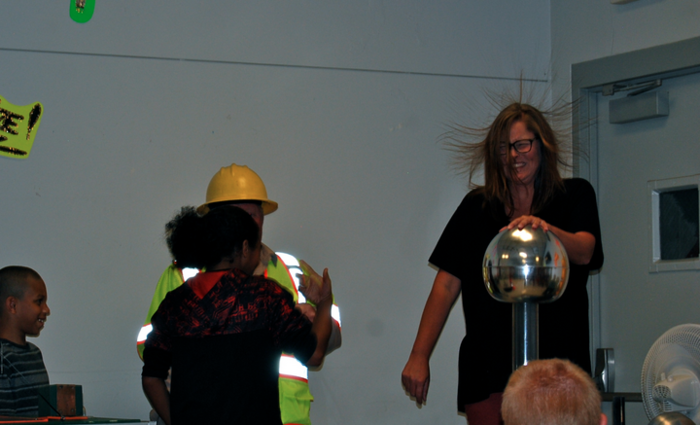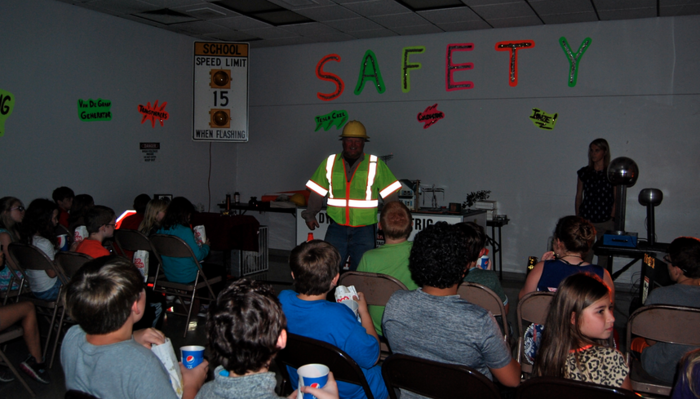 Finley Elementary News

Mr. Kevin Klutts visited our third grade students today. He is a local beekeeper and discussed how bees work together, create their honeycombs, and what some of his job details are. The students loved listening to his beekeeping adventures.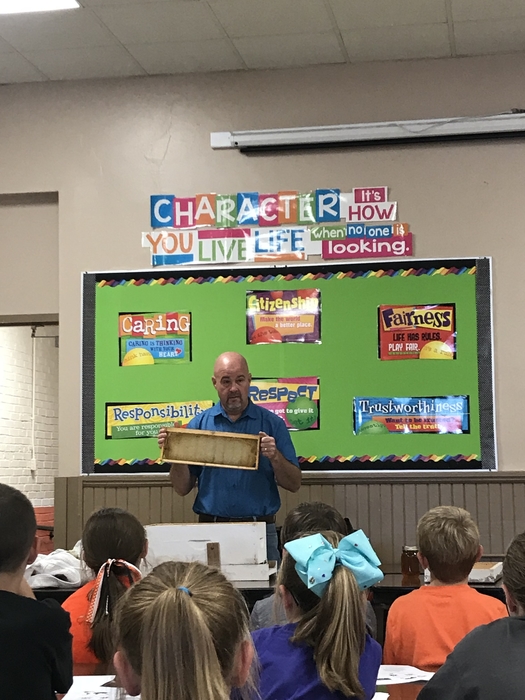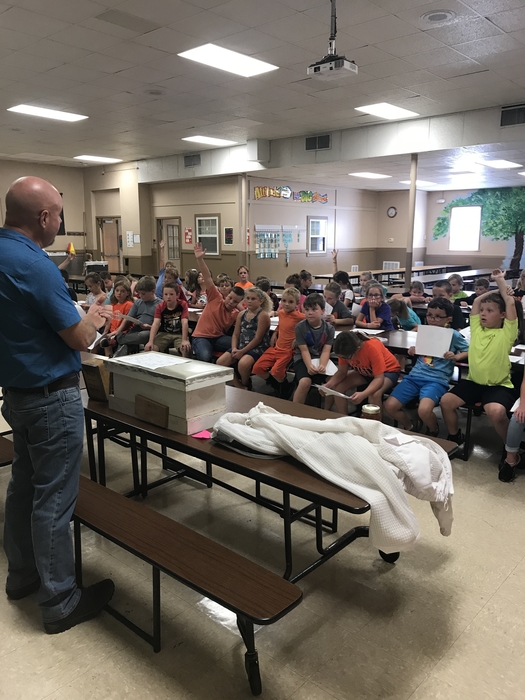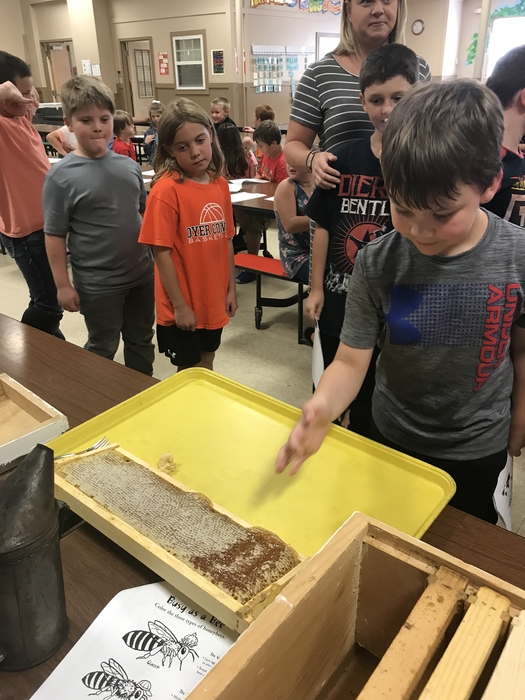 AR and AM cutoff for the first nine weeks will be September 26th at 3:00 pm.

Hope to see everyone!!! Starts at 3:45 in cafeteria. We need ideas to help make this year's Fall Festival the best!!!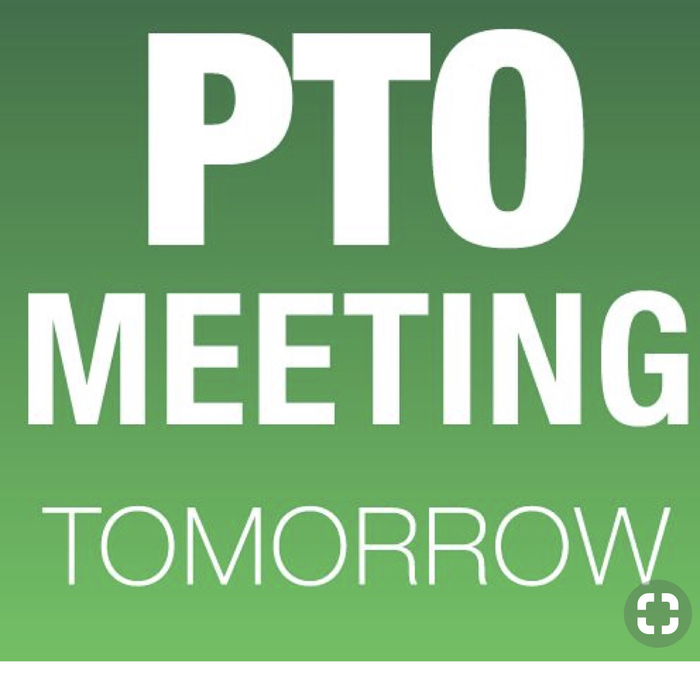 Picture money is due tomorrow and don't forget PTO meeting Tuesday afternoon at 3:45!

Don't forget Parent Teacher Conference tomorrow at 3:30-6:30.

Important Information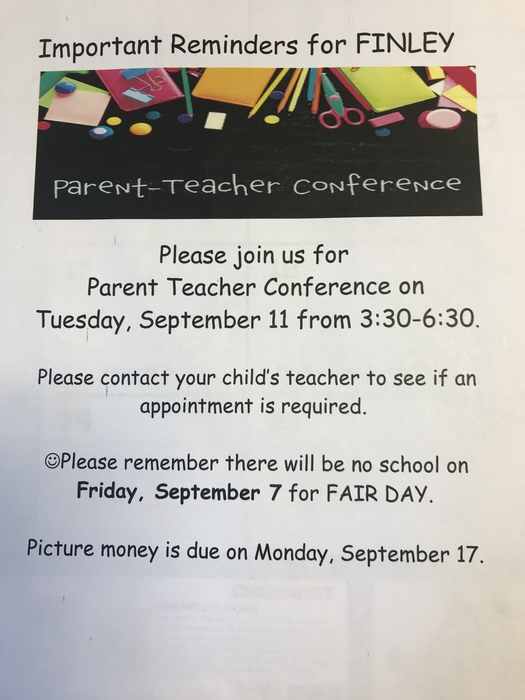 Please don't forget to turn in your fall sale orders. Thank you to everyone who participated.

Happy Labor Day! We would also like to remind everyone that there will be no school on Friday as well for Fair Day.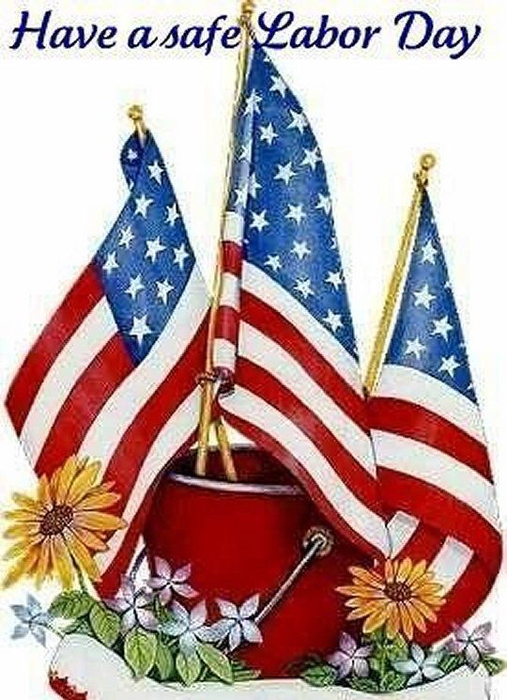 September lunch menu has been added to our web site page under documents. Remember you can access this through the app as well.

Don't forget about our PTO meeting tomorrow at 3:45. We hope to see you all there!

PTO Meeting next week!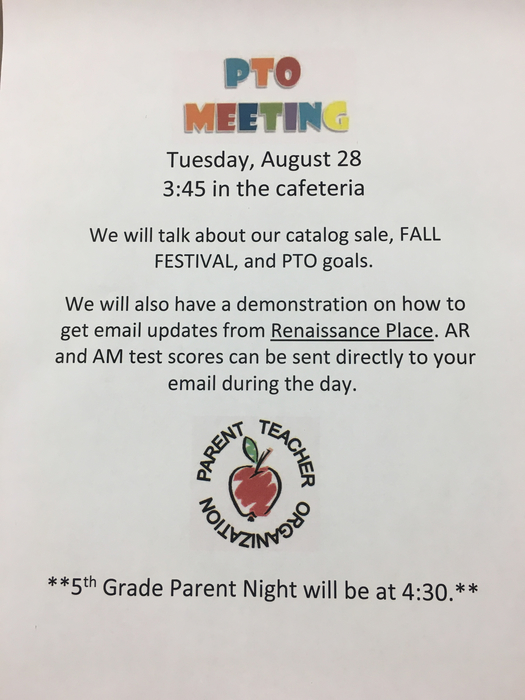 Don't forget picture day tomorrow!

Picture Day coming soon!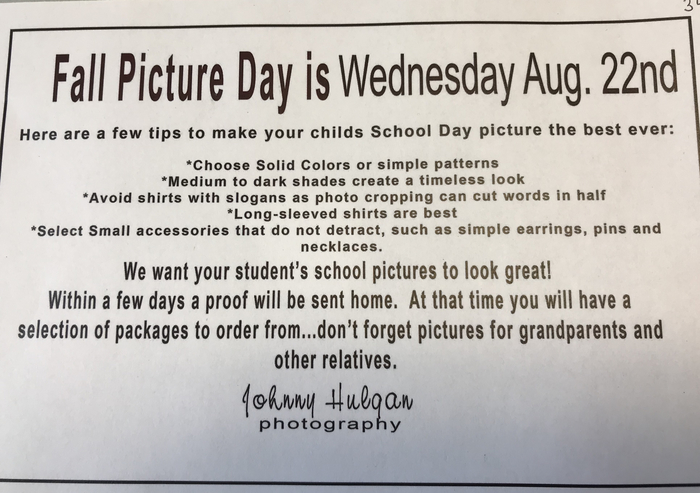 Don't forget to join PTO!!!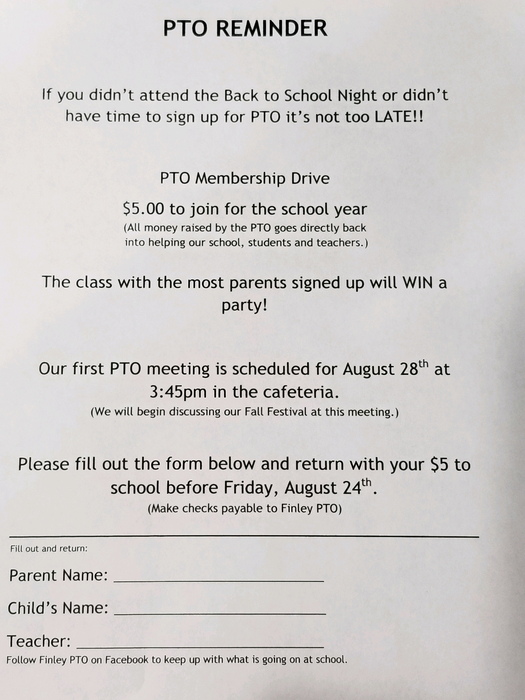 Tomorrow's lunch choice is Asian chicken stir fry or turkey and noodles. The menu only listed one choice.

Shoparoo directions