Celebration!

Important Information: Personal Item Pick up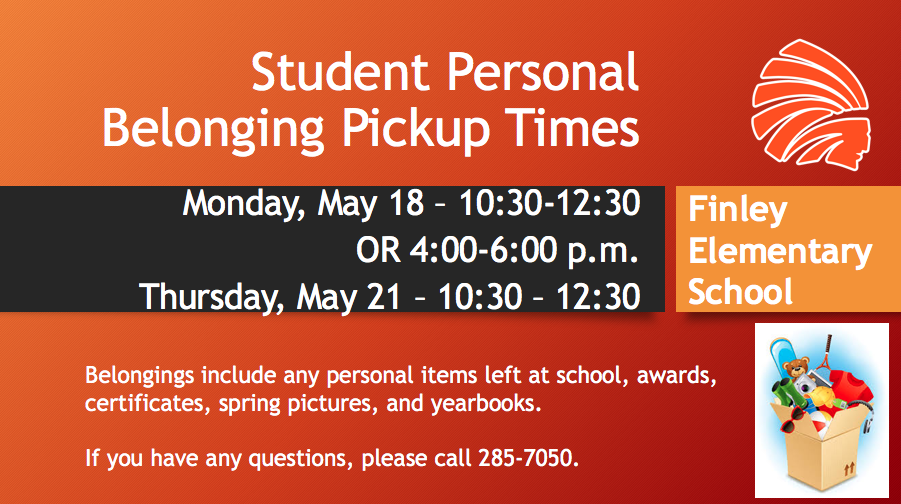 Fifth grade families, if your child is interested in band at Three Oaks please fill out the Google Form below. If you have any questions contact Mr. Hendren. Students will have to have a school sports physical for band in order to participate in outdoor, after-school, and off-campus band activities. One sports physical for the school year is good for EVERY sport/ band that the student participates in that school year. More details to follow on sports physicals. Middle school students can be in band and still play sports, cheer, or dance.
https://docs.google.com/forms/d/e/1FAIpQLSdjv6_syfcBj6obiodu_Z77jOa_MWLdLK66HV72M12PbSfZSA/viewform?usp=sf_link

Census Information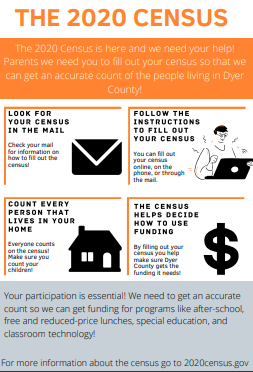 New Information. Please Read.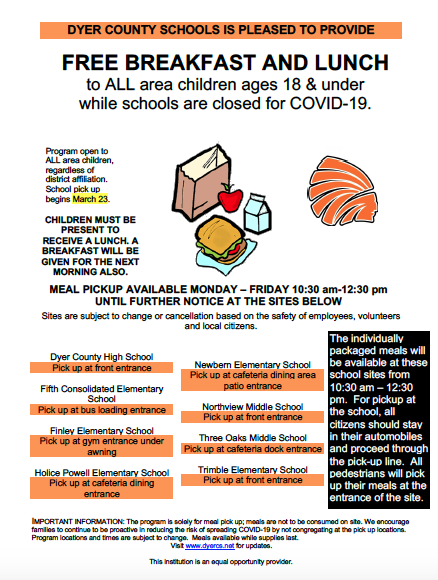 Important Information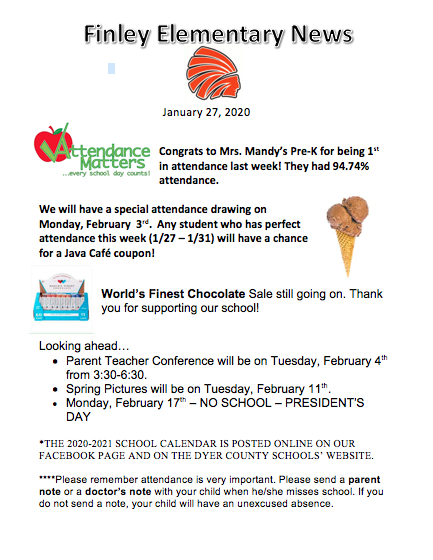 Perfect Attendance for the 2nd Nine Weeks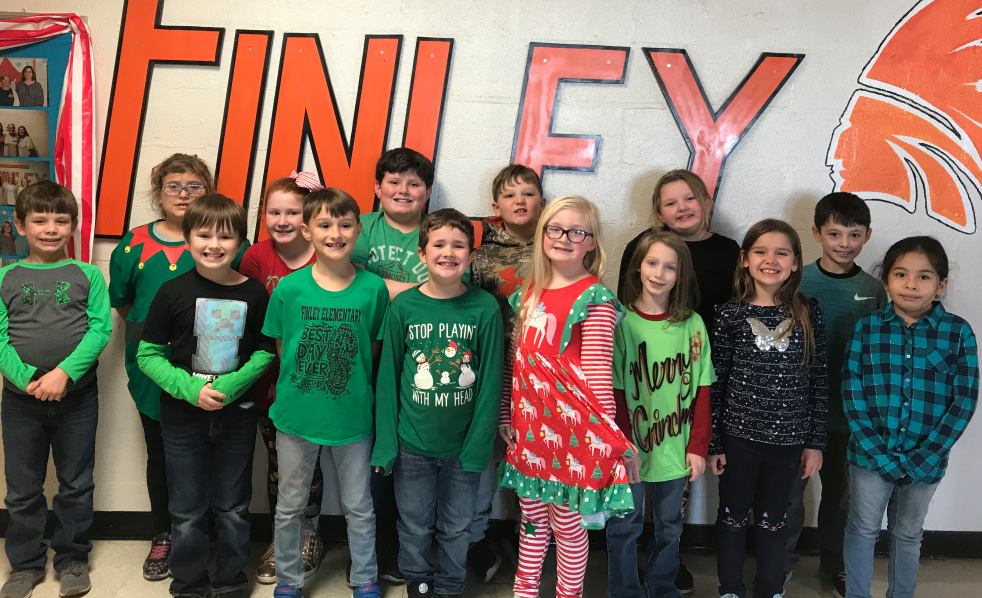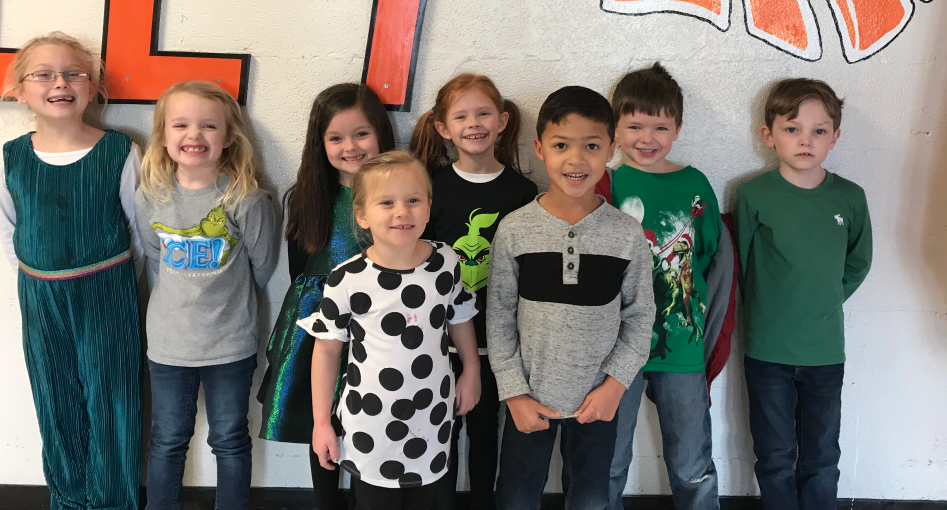 The Finley Leadership Club performed Christmas songs at a special lunch that was given at the school for Central Office personnel, student mentors, county commissioners, and community partners.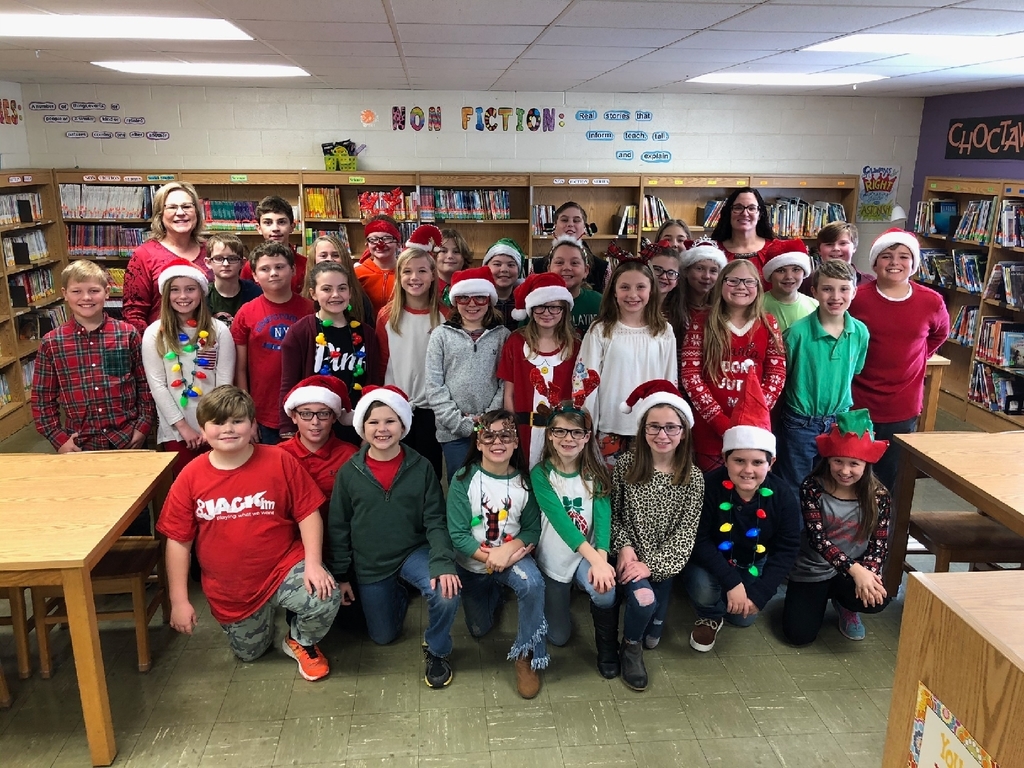 Important Information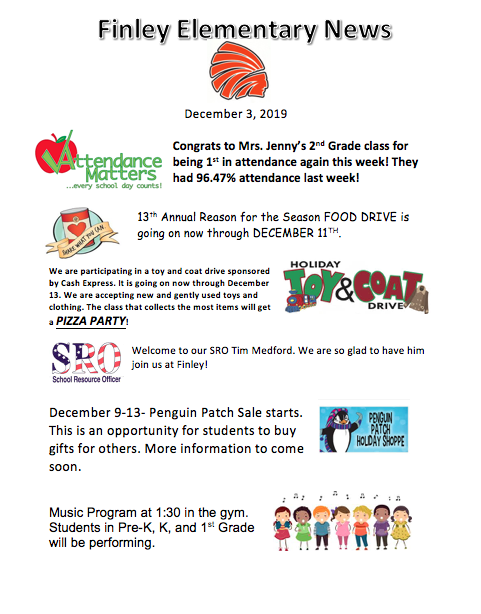 Pumpkin Contest Winners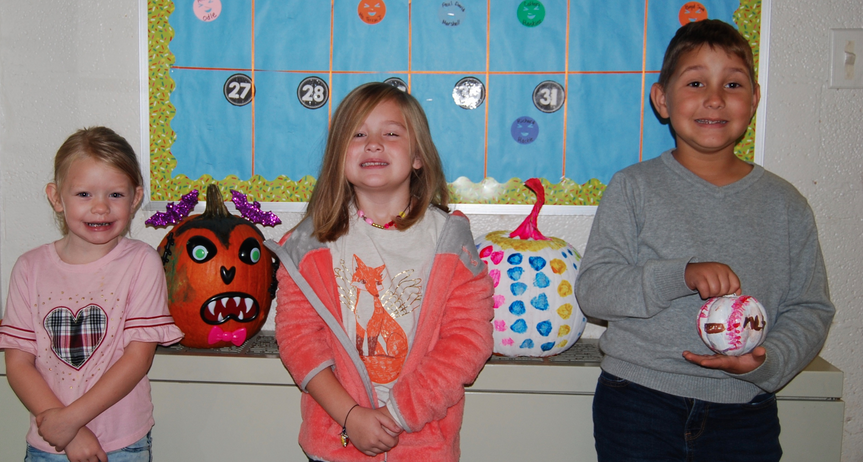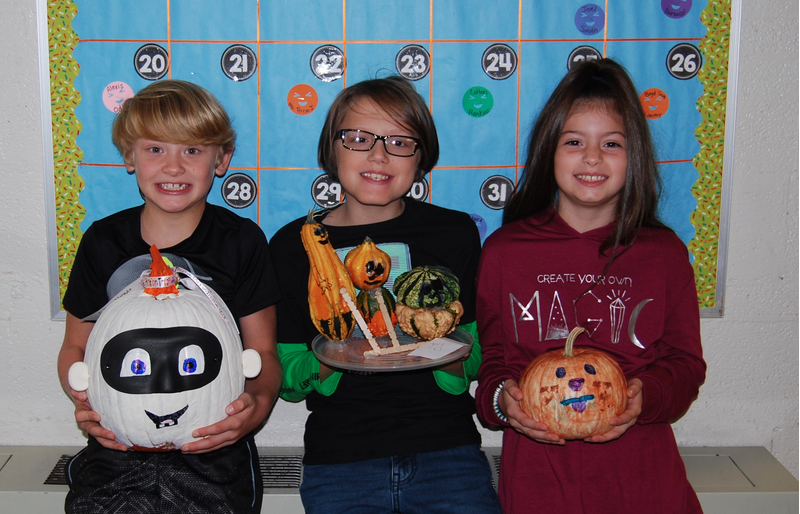 Fall Festival Poster Contest Winners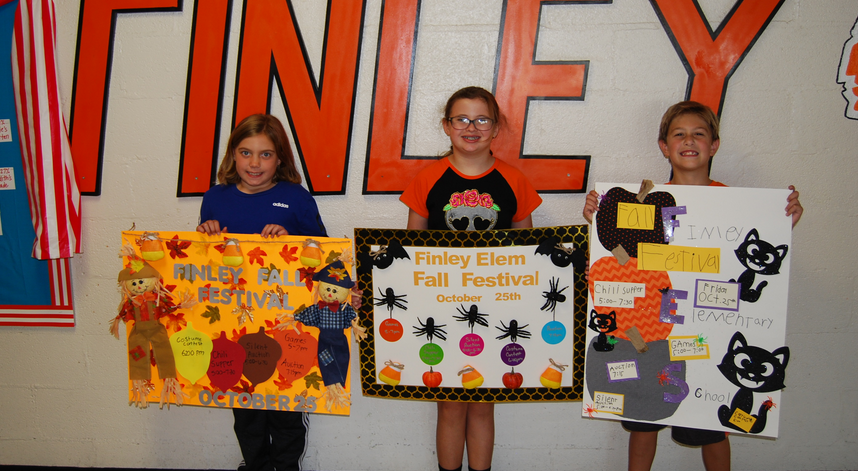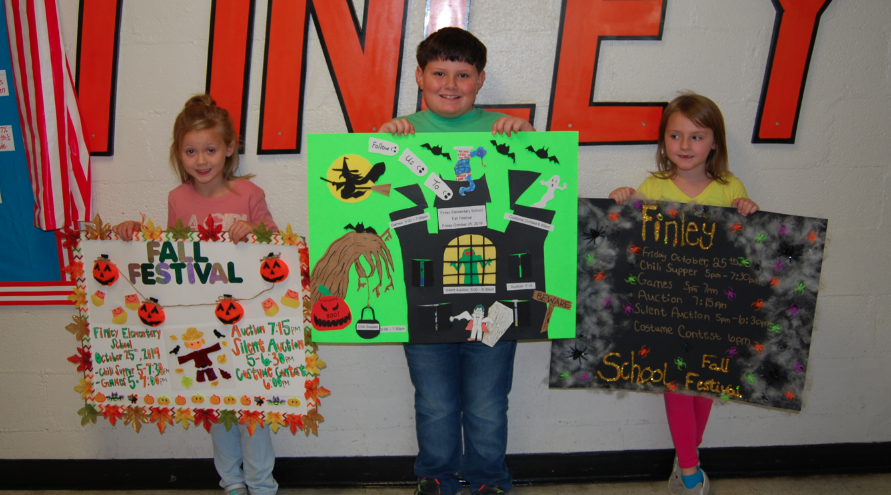 October Lunch Menu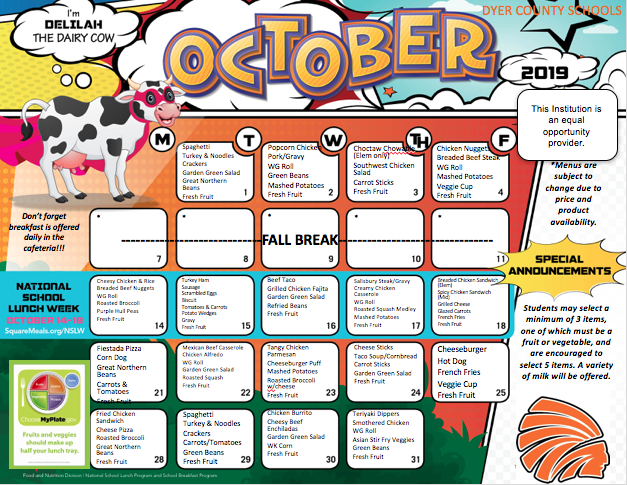 Fall Festival Poster Contest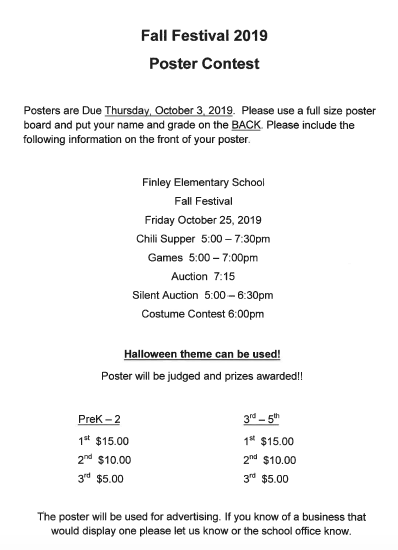 September Lunch Menu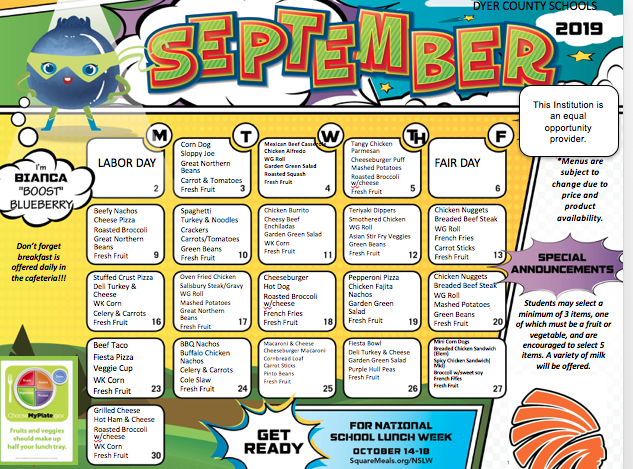 Thanks again to our Leadership Club, Mrs. Cindy, and Mrs. Autumn for planting these flowers for us in May. They are beautiful!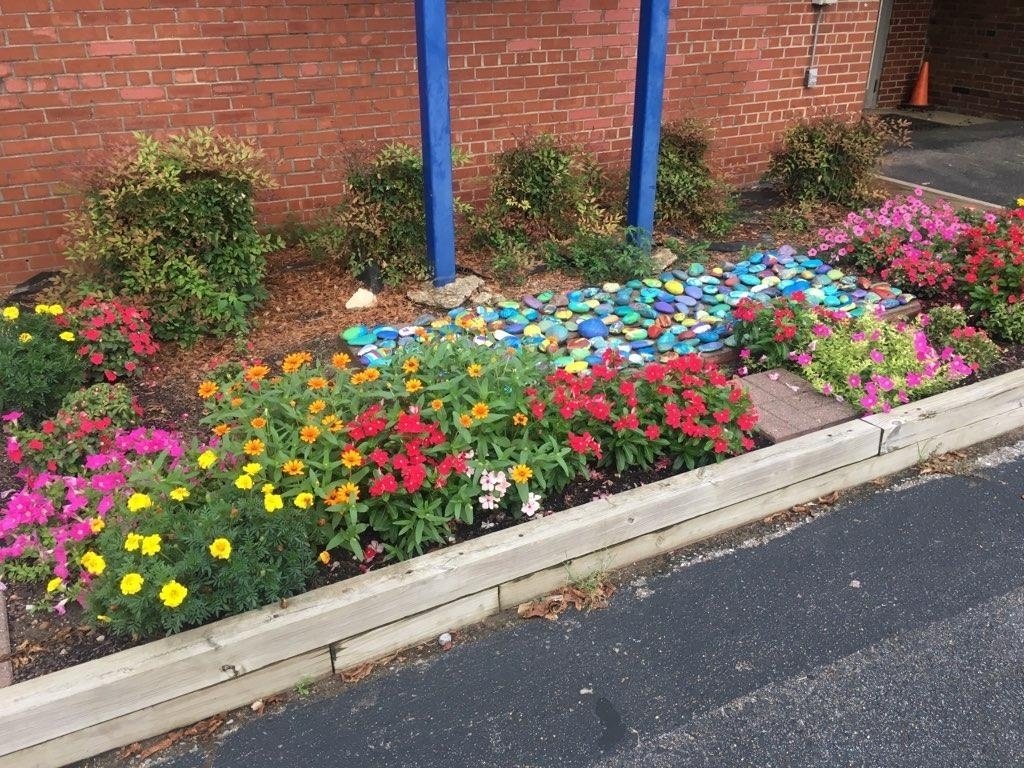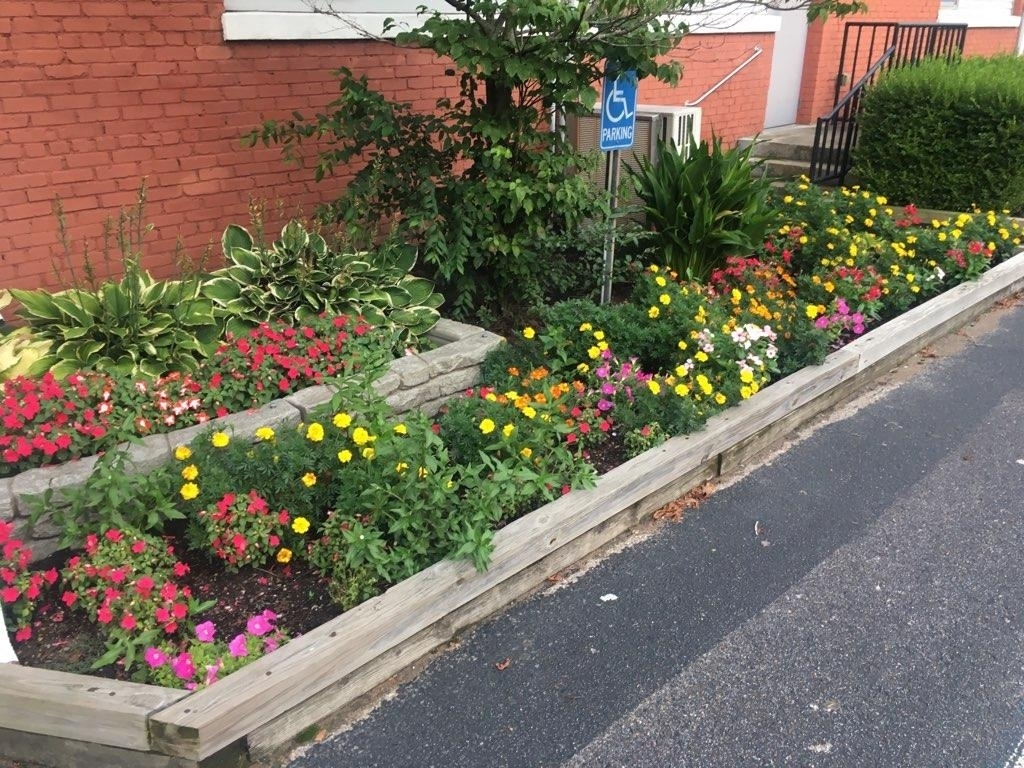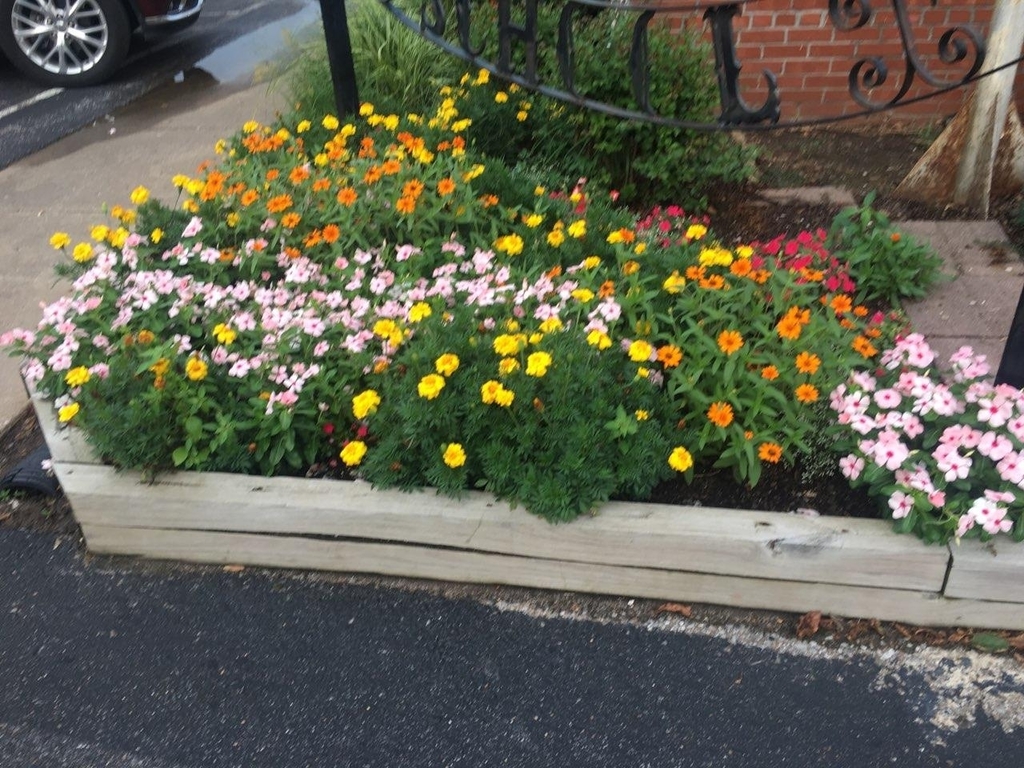 Supply List for the upcoming 2019-2020 school year.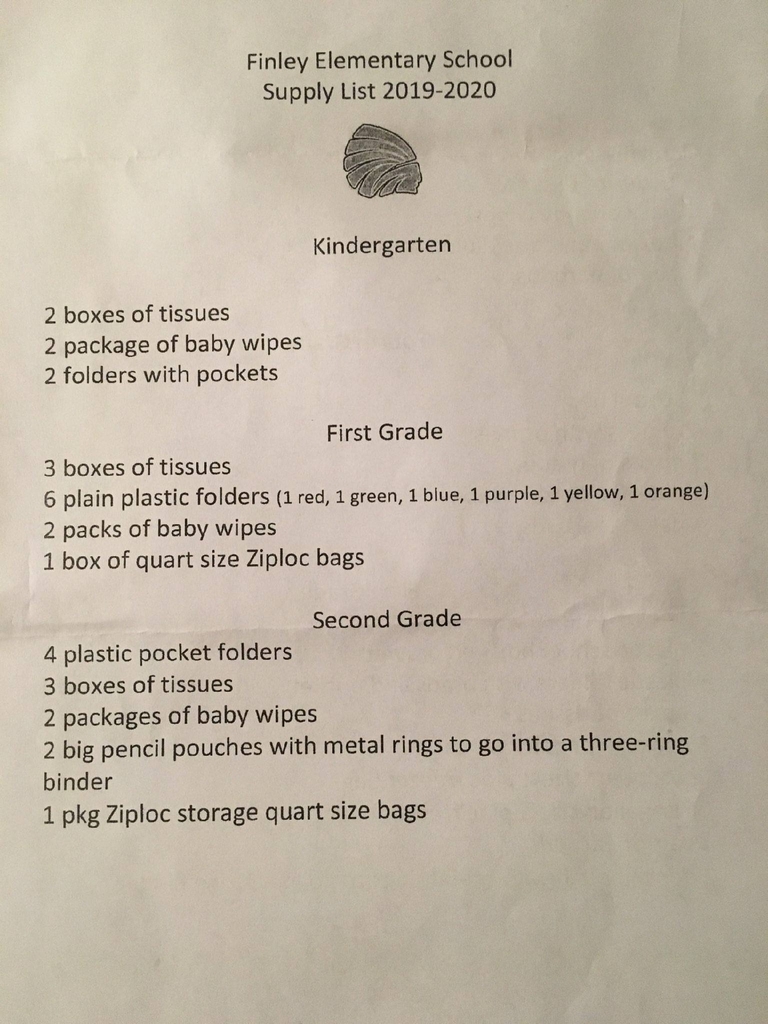 Dear Parents, Tag You're it!!! Have a wonderful summer!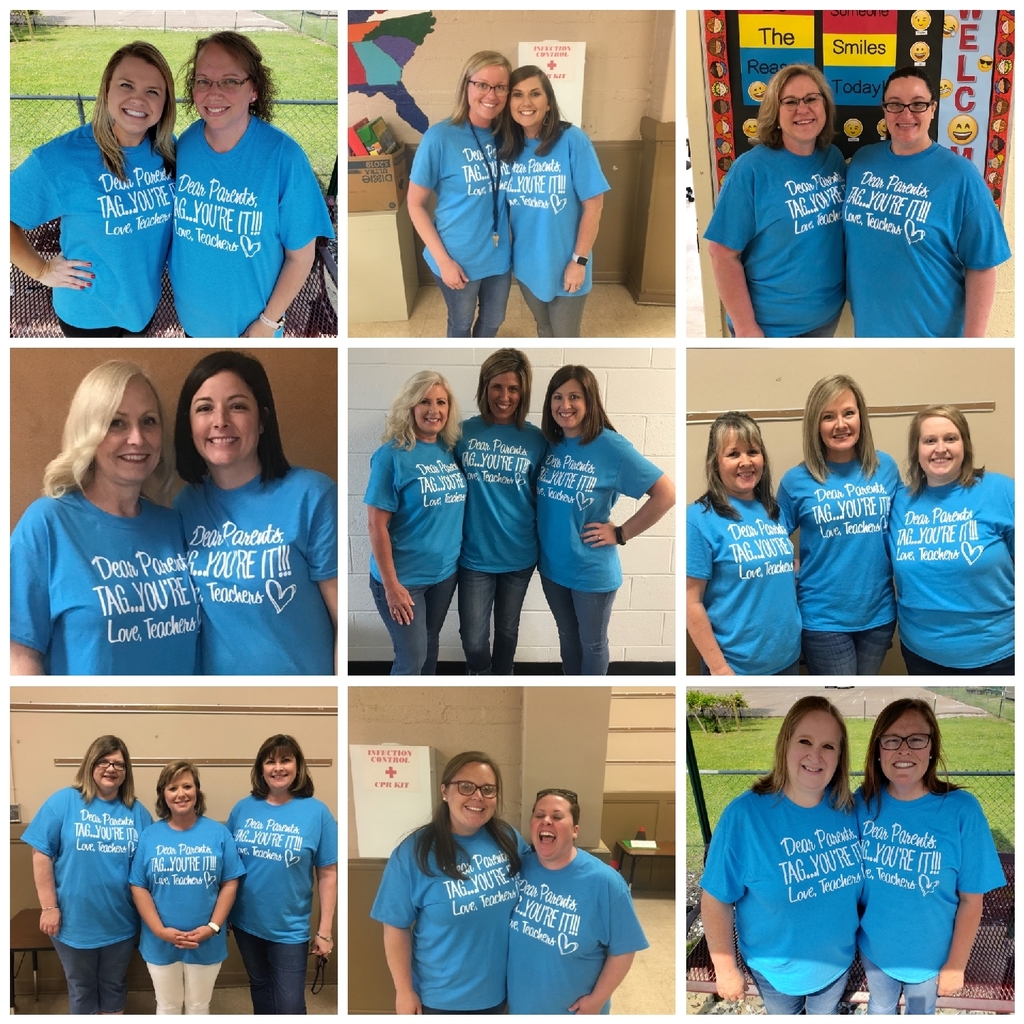 Important Information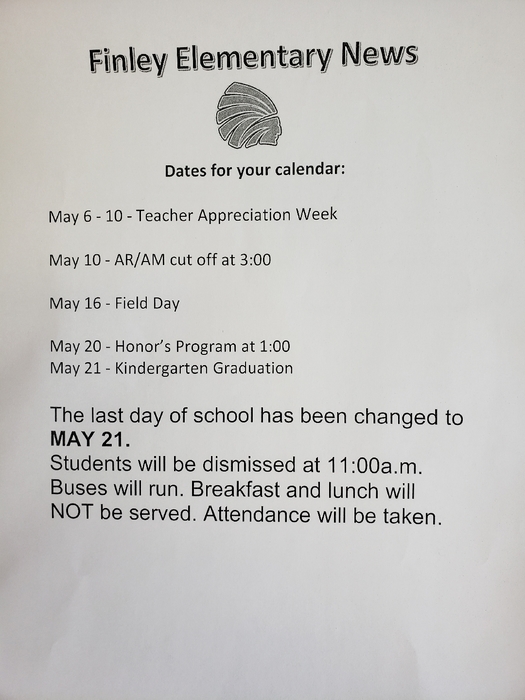 April Students of the Month