Mark your calendars! Thursday, July 26: Dyer County Schools Community Night,from 6:00-7:30 pm at DCHS Friday, July 27: first day of school. Students will dismiss at 11:00 Monday, July 30: full day of school Tuesday, July 31: Family Picnic and PTO meeting at HPS from 5:00-6:15, see image for more information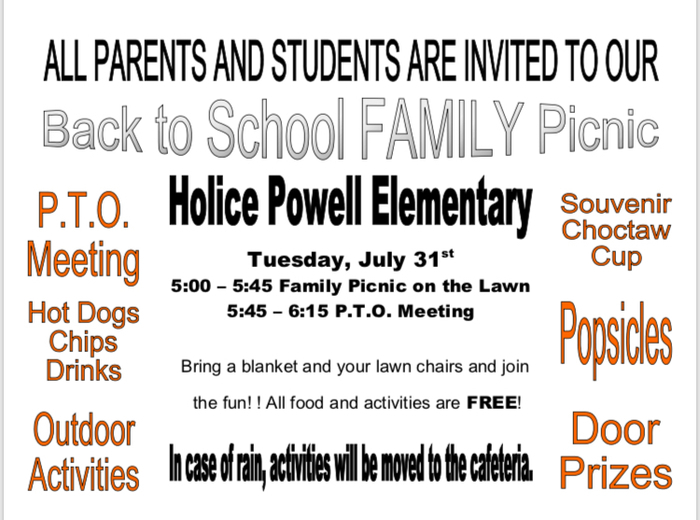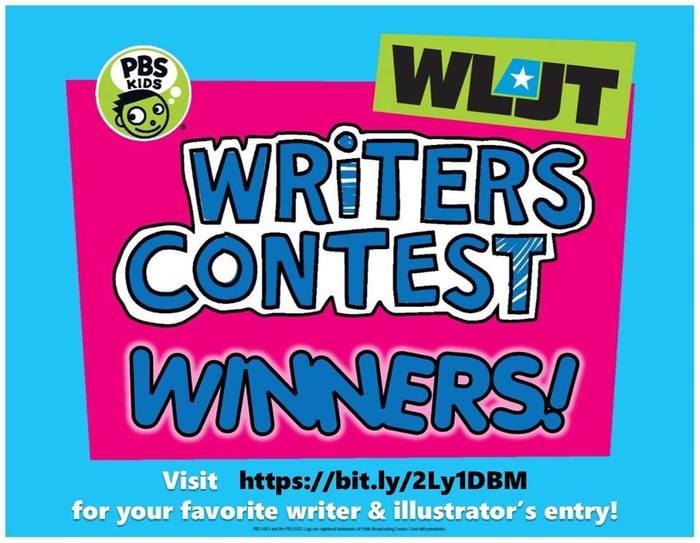 School supply lists can be found in the documents section under the menu tab.
All elementary schools within the Dyer County School System will hold an early registration day on Tuesday, July 10 from 9:00 a.m. until 2:00 p.m. Registration will be held at each school. This additional registration date has been added for students who are new to the system or have moved to a different school zone and plan to attend a different Dyer County school for the 2018-2019 school year. Students who registered in the spring or who plan to attend the same school as they attended during the 2017-2018 school year do not need to register.